Learn more about Baird Group's Upcoming Events for Training & Development!
Webinars
Check back soon for training & development upcoming events!
---
Upcoming Events: Speaking Engagements
SHSMD Chicago
The First Phone Call – Where Marketing Plans Die in 4 Seconds Flat
September 10 – 12
More information
Register
MGMA – Nashville Music City Convention Center
Leadership Reimagined – Tomorrow's Success Starts Today
October 22-25
---
Listen in on this Podcast
Kris Baird, BSN, MHA shares the latest research with MGMA on the power of the first phone call and which factors determine likelihood of a caller recommending the practice or becoming a patient. May 17, 2023
Click below to listen: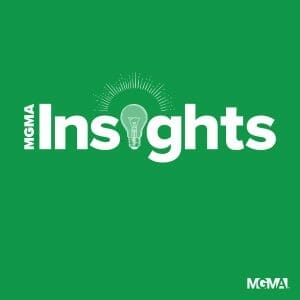 Kris Baird, President & CEO of The Baird Group joins The ASHHRA Podcast May 11, 2023.
Click below to listen:
---
Have Kris speak at your next event!
Fill out the form below to contact Baird Group: